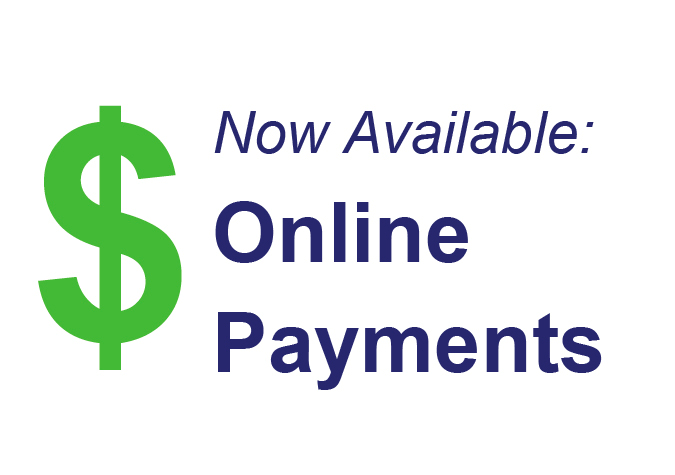 Pay Your Bill
Family owned and operated since 1950
Commercial Organics Recycling Programs
Starting an Organics Recycling Program for your business with Highland Sanitation allows your school or business to expand its recycling program to include food waste and food-soiled paper products.
Schools and businesses plan an important role in easing the burden on the environment. About half of the waste produced comes from business and about 25% of what we throw away is food and food-soiled paper products.
In an Organics Recycling program, all food scraps and paper food service items are placed in a single container that is provided by us. From there, the waste is delivered to a composting facility, where it is recycled into a valuable, nutrient rich compost.
Finished compost is an organic-rich soil amendment that is used to improve soil structure and water-holding capacity of soils, as well as minimize leaching of nutrients. Compost prevents soil erosion and polluted storm water runoff from contaminating our wetlands, lakes and streams. In addition, compost can also be used to reclaim marginal soils and can be used in gardens, golf courses, playing fields, road construction projects and landscaping.