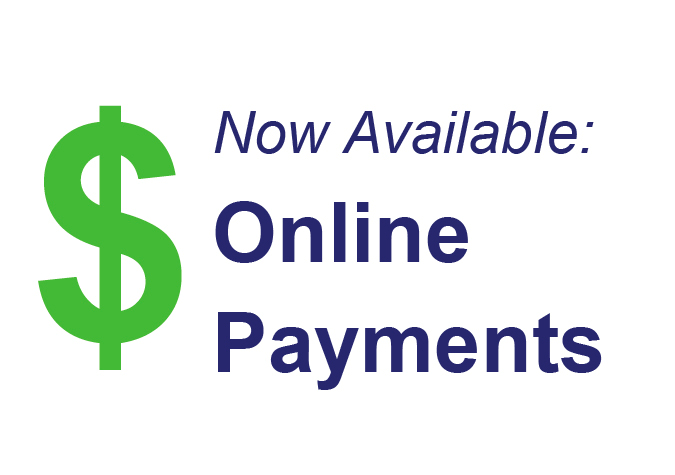 Pay Your Bill
Family owned and operated since 1950
Welcome to Highland Sanitation & Recycling Inc!
Finding the right size cart(s) for you household is our first service goal! Because you pay for a volume based collection, having the right sized cart(s) is critical in preventing cart overflow & extra bag charges.
35, 64 & 96 gallon carts available for both trash and recycling services
Weekly, every other week & monthly pickup frequencies
Recycling is an easy single sort system. Click here to learn what you can & can not recycle
Seasonal & incidental yard waste collection. Click here to learn more
Temporary containers available for both trash & construction/demolition projects. Click here to learn more
Bulky items, furniture, appliances or electronic collection by request. Please call our office at (651)437-0001 to arrange for a pickup of these items.