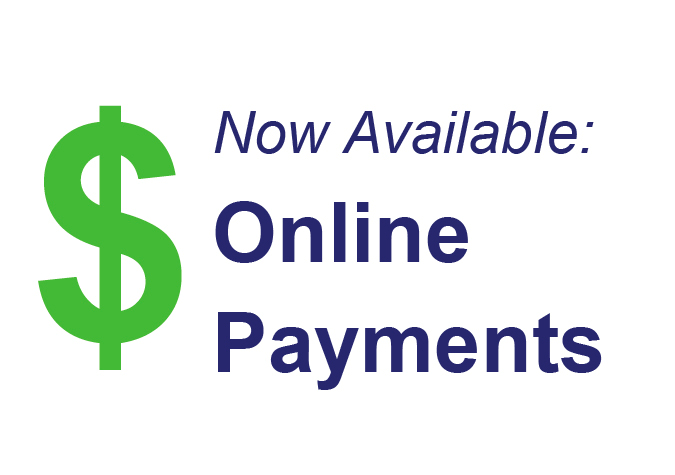 Pay Your Bill
Family owned and operated since 1950
---


Highland Sanitation & Recycling Inc. is a 3rd generation family owned and operated business that operates in the Twin Cities metro area. Our team is committed to providing the best service, be it at our drivers or helpers at the curb, or our friendly and knowledgeable customer service staff in the office.
Important Information
August 8th, 2023 PHONE UPDATE
- Our normal phone lines have been restored! Both of our primary phone numbers are working again! We are sorry again for the inconvenience and thank you for your patience!