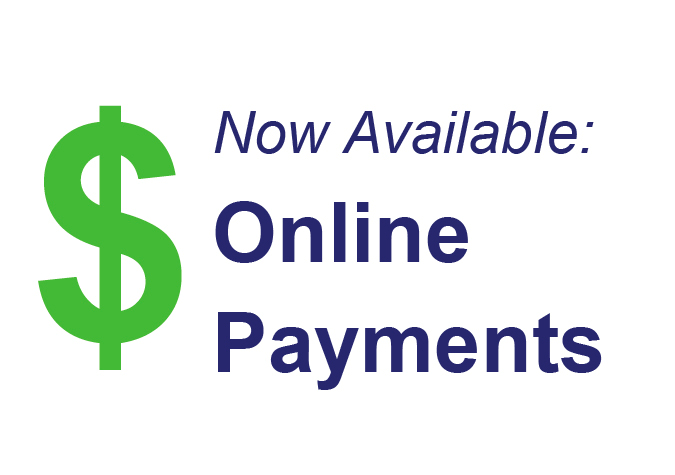 Pay Your Bill
Family owned and operated since 1950
Our Philosophy
Here at Highland Sanitation & Recycling, we choose to do business differently. We hold ourselves to a higher standard and are committed to following these guiding values each day, with each customer and each interaction. - Bobby Stewart Head of Operations & Customer Service
Honesty:
While all of our values are important, this one is the platform on which our customer relationships are built. We strive to provide honest communications with any questions or concerns our customers have. For instance, if a customer comes home to their cart still being full because it was not picked up; sometimes it's the customer's fault, other times it's our fault. When it is our fault, we do not hesitate to take responsibility and work to resolve the issue.
Integrity:
This value allows us to strengthen our relationships with our customers. An example of this is in how Highland Sanitation & Recycling does not charge fuel surcharges. Fuel surcharges first started being used in the industry in 2008, when diesel prices climbed to over $4 per gallon. Diesel prices are now back down to pre-fuel surcharge prices, yet no companies have stopped charging a fuel surcharge! Some companies are even using compressed natural gas trucks (which can fuel for as low as $1 per gallon) and are still charging fuel surcharges that are intended for diesel only!
Family:
At Highland Sanitation & Recycling we aspire to treat our customers and our employees like they are family. We build our routes to be around 8 hours each day (industry standards are 10-12 hours each day), that way our employees have more time to spend with their families. For our customers, we provide friendly service with a smile! Our trucks have even been known to visit a birthday party or two for our youngest fans!