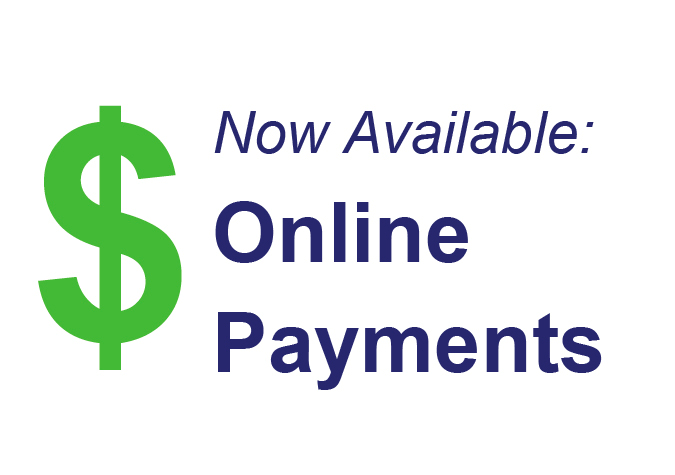 Pay Your Bill
Family owned and operated since 1950
About Us!
The Past:
Highland Sanitation & Recycling Inc. is a 2nd generation, family owned and operated trash and recycling company. Highland Sanitation was originally started by Alice and Emil Oehrlein in 1950.
Susan & David Stewart took over in 1980. The company has grown a lot since then.
The Present:
We currently have over 20 trucks and nearly 30 employees that service over 12,000 customers each week! We're constantly working to improve the customer service experience for our customers!
The Future:
Highland Sanitation & Recycling is planning on making the transition from being a 2nd generation business to a 3rd generation business. This is made possible by the ongoing work of Susan and David's two children, Bobby and Kasey Stewart. Both Bobby and Kasey are looking forward to servicing our customers for many more years, as well as embracing the technological changes of the waste industry to stay competitive and provide the best service possible, for a competitive price that is also environmentally friendly.