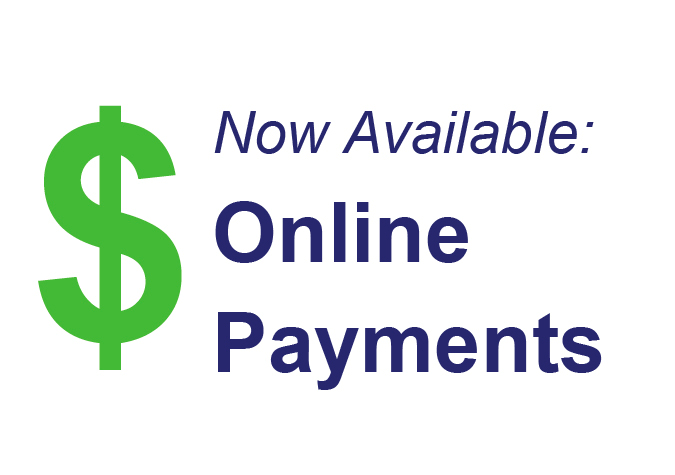 Pay Your Bill
Family owned and operated since 1950
City of Afton
We would like to say Thank You! to the City of Afton for choosing us to remain their hauler after the bidding process for the 2022 contract!
We are currently working with the City of Afton to develop a waste and recycling page on their website, which we will link to once it is available!
Please have your trash and recycling carts out to the curb by 6:00am.
City of Afton