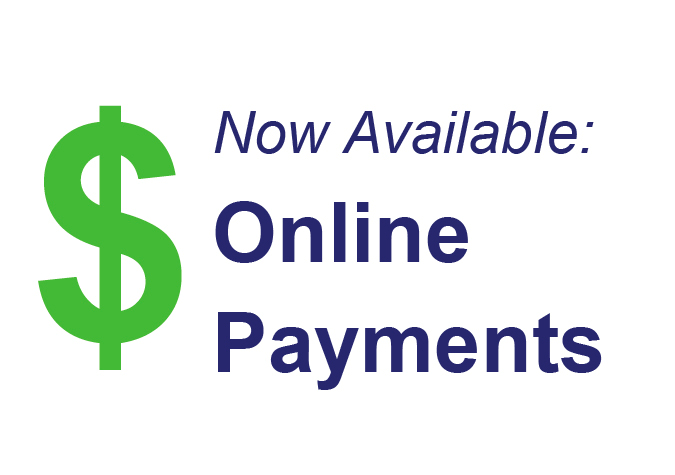 Pay Your Bill
Family owned and operated since 1950
Highland Sanitation Tips and Tricks
Subject
Please Do This
Don't Do This
Time of Pick-Up
Have the cart(s) to the curb by 6:00am. Some city ordinances require later starts, check with your city if you are unsure.
Put it out when the driver is usually there or wait for the truck to pass by.
Placement of Carts or Materials
Place your carts or materials on opposite sides of the driveway. Trash on one side, recycling and yard waste on the other.
Do not place all the carts together or near mailboxes, trees, basketball hoops, vehicles or other obstacles.
Proper Spacing Between Carts
Make sure there is at least 3 feet of room between the cart and any other objects.
Do not have the cart(s) touching other carts, or other objects.
Cart or Dumpster Area
Keep area clean, without obstructions and free of snow. Around the cart(s) and both inside and in front of any gates. Please salt the areas down to the pavement.
Please do not allow snow to build up around the carts, or be plowed up to or in front of the gates to any container areas. Do not let ice build up.
Yard Waste
Use paper, compostable bags or a Highland Sanitation cart. For incidental pickup, call in advance to request a pickup.
Throw away yard waste in your trash cart. Don't place stumps, dirt, rocks, sod or trash with yard waste.
Brush & Branches
Tie in bundles no larger than 3" by 3" and put out with regular trash service on collection day.
Do not bundle in larger bundles or leave loose in a pile. No branches over 3" in diameter.
Flourescent Bulbs or Old Thermometers
Call our office for proper discposal options
Do not THROW AWAY: These contain hazardous chemicals and/or metals such as mercury or lead.
Hazardous Waste
Call our office for proper discposal options.
Do not place hazardous materials in your trash or recycling, cart or dumpster.
Communication
Call or email us for any questions/concerns, billing issues or compliments!
Don't sign any agreements or agree to any special deals from other haulers without calling us first: we will work with you to keep your business!