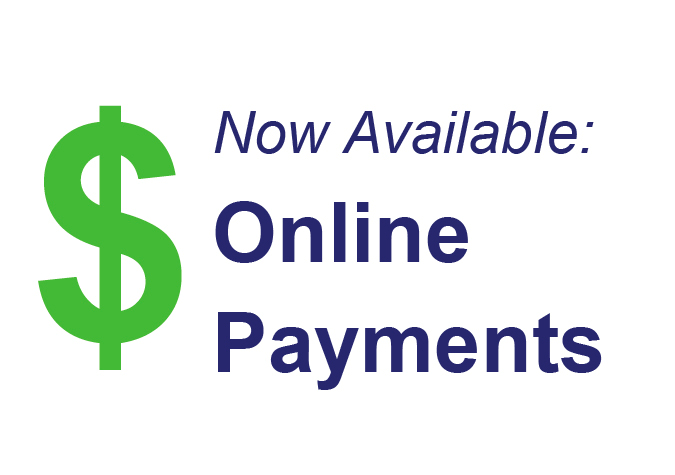 Pay Your Bill
Family owned and operated since 1950
Household Hazardous Waste
Highland Sanitation & Recycling is not able to accept any liquid or hazardous waste in your regular garbage or recycling. Examples include: televisions, computer monitors, laptops, computer towers, batteries, aerosol cans that have contents remaining, antifreeze, driveway sealer, gasoline and other fuels, mercury, paint (liquid only – dry paint is ok), paint stripper, paint thinner, pesticides, used oil filters, varnish, wood preservatives and other household products that are corrosive, flammable, combustible or poisonous.
The following links are a great resource for how to deal with household hazardous waste in your area
Washington County Dakota County Ramsey County Goodhue County
Used or new motor oil, transmission fluid, hydraulic fluid and gear oil is only acceptable if it is in a sealed container and a special pickup is scheduled with our office, with at least 24 hours of advanced notice. Oil contaminated with either water or antifreeze is not acceptable.
Any collected oil is recycled as a fuel for the waste oil furnace that heats our maintenance facility each winter.
Appliance and Electronics Pickup
Highland Sanitation & Recycling can pick-up appliances and electronics from your home and properly recycle them for you.
We require that you call our office at least 3 days in advance to schedule an appliance or electronics pickup. We have a separate truck that picks up appliances and electronics, which only runs on Wed/Thur/Fri. When you schedule your appliance or electronics to be removed, our office will let you know which day to have the item at the curb, by 6:00am for removal.
We can accept dryers, stoves, refrigerators, freezers, humidifiers, lawn mowers (both push and riding – make sure all fluids are drained and removed prior to removal), TVs, computers, printers, monitors, air conditioners and other misc items. If you aren't sure, call our office and we'll determine whether we can take it or not. The price for each item varies, please call our office for a quote for your special pickup today!